Ayurveda – Slimming Program
This ancient medical way of rejuvenation and healing is proving its relevance even in these modern times. To experience it is like embracing the Spiritual India when the Gurus and sages enriched their knowledge with the help of Mother Nature to give the science of Ayurveda to the generations to come.
Tour Overview
Arrive Trivandrum
Arriving Trivandrum, you will clear customs and immigration. Leaving the airport, you will be met by our representative, holding a play card with your name on it in the arrival lounge. Then, take a short drive to Kovalam which is one of the loveliest beaches in the world. After arrival you will check-in into hotel The Travancore Heritage which is a sea side resort in 15 acres of lush green coconut garden and landscaped environs located at Chowara - south of Kovalam, near Trivandrum, Kerala. The resort stands on a high cliff overlooking the Arabian Sea and a long wide beach of powdery white sand. The Travancore Heritage is conceived and developed as a Heritage Property to bring to life the age-old traditional architectural splendor of the region with its typical timber houses and 'Nalukettus' with tiled roofing, which allow for living in communion with all the elements of Nature. Overnight at hotel.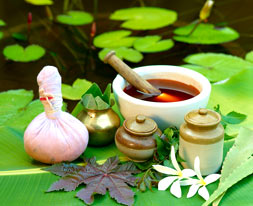 Slimming Program
Morning Udawartanam (it is a powder massage with herbs), swedanam, and internal oileation.
Meals will be special according to Doctor's advice, which will help to reduce the weight like lemon water, honey, choker, oat, millet, barley product, mung dal and herbal medication.
Evening Yoga and Pranayam by expert Yogacharya.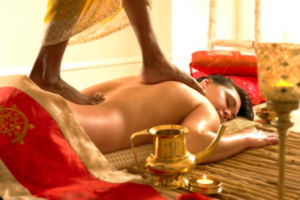 Slimming Program
Morning Udavartanam and swedanam along with major detox like Vamanam or Virechana, No breakfast, lunch & dinner (Fasting day)
Complete rest whole day.
Evening Yoga and Pranayam and Vinyasa yoga.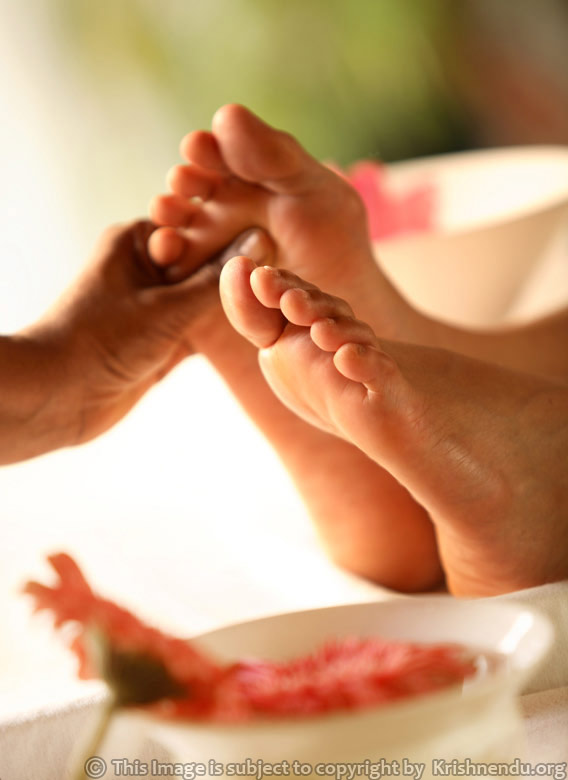 Slimming Program
Breakfast special.
Morning Udavartanam, Swedanam
Evening Yoga and Pranayam.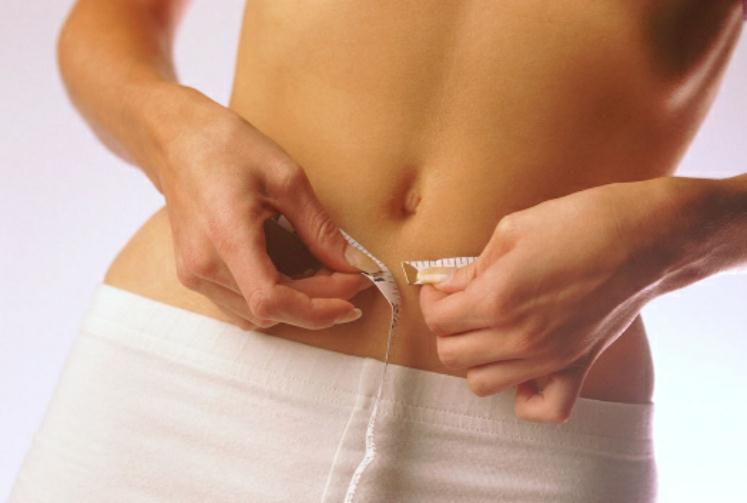 Slimming Program
Morning Udawartana, Sweadanam, Virechana(colonic cleansing). Special healing diet Schedule. Evening Yoga and Pranayam & vinyasa Yoga.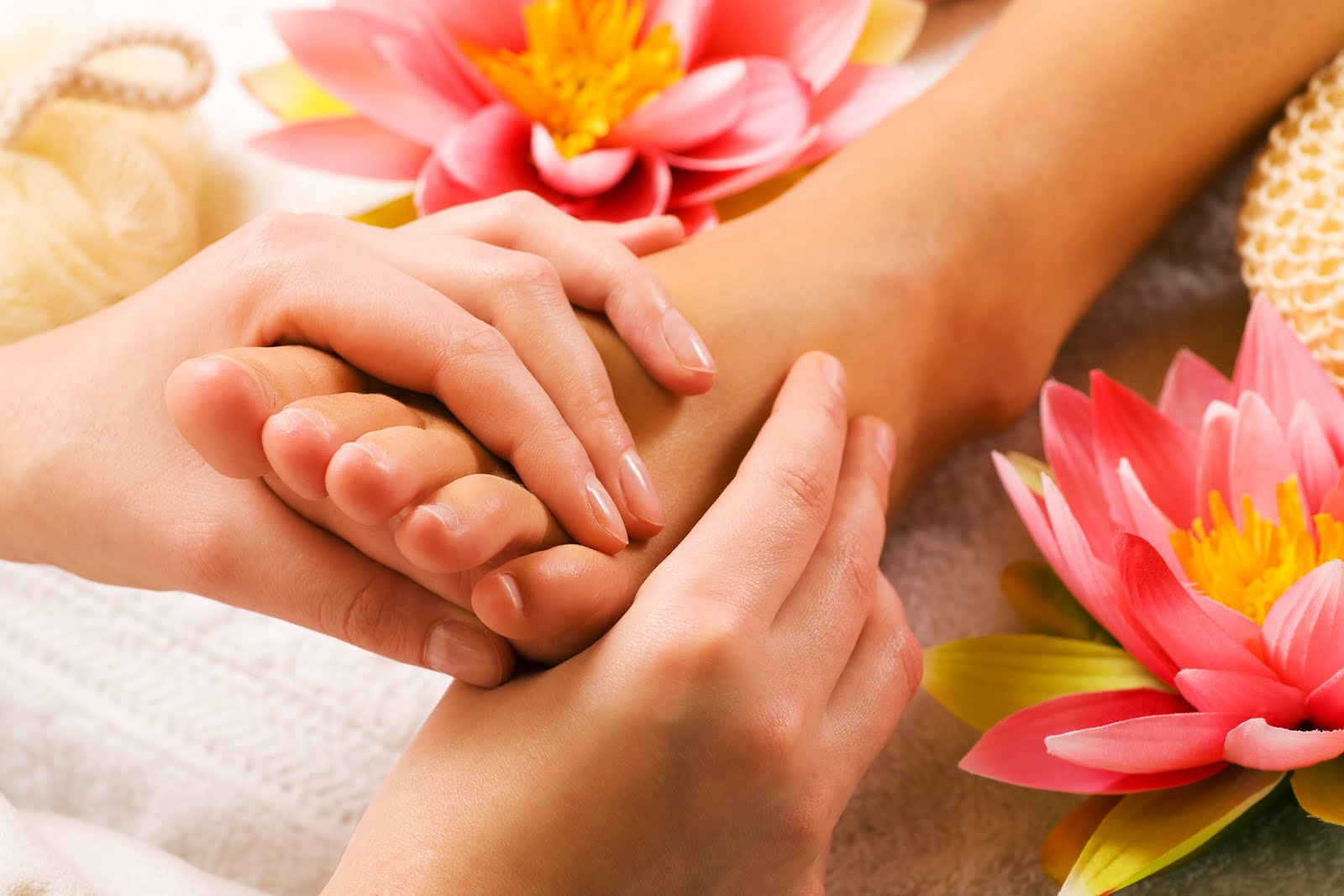 Slimming Program
Morning Udawrtanam, swedanam.
Special diet programme.
Evening Yoga and Pranayam.
Slimming Program
Morning Udavartanam, Swedanam and different types of Basti to cleans and loose the body weight.

Evening Yoga and Pranayam & Vinyasa Yoga.
Trivandrum (Departure)
After breakfast rest of the morning free to relax. In the afternoon check-out from the hotel and car with driver will be at your disposal until departure transfer to International Airport to catch flight back home. (Breakfast)
Tour Cost Includes:
21 Nights hotel accommodation on single/double occupancy basis.
Double bedded room with private bath or shower.
Air-conditioned Car for arrival/departure transfers as mentioned in the itinerary.
Fuel, Insurance, Toll Taxes, All State Taxes, All transport related Expenses and Driver
Services.
Assistance by our representatives at the airport on arrival as per the itinerary.
Doctor consultation upon check-in.
All meals included – Ayurvedic diet at resort.
Weight Loss Programme for 20 nights at resort.
Daily morning yoga sessions at resort.
Daily Ayurveda Rejuvenation Therapy at resort.
All other excursions as mentioned in the itinerary.
All taxes and service charges.
Testimonial
Dear Anil
Well, we are safely back in South Africa after wonderful experiences in India! We had a marvelously stimulating time due principally to your excellent organization. Everything went extremely smoothly and we felt cared for and protected. The quality of your drivers and guides was very high – we returned with minds buzzing with knowledge of Indian history, fascinating sights and impressions.
I think we are all going to remember Shantan in particular for his dedicated care – I can still see him shepherding us during our shopping sprees and guiding us by hand across busy streets like four ducks in a row. What a special person!
Marieken Swart
South Africa