PACK AND EXPLORE WITH PIONEER JOURNEYS
HAND-PICKED TRAVEL GEMS
A Political Seat and one of the greenest Cities in the World, a city depicting Mughal architecture and Taj Mahal. (Starting from Rs. 69999)
Forts, Havelis, Palaces, Hunting Lodges and Castles of erstwhile rules are symbolic for Rajasthan. (Starting from Rs.89999)
Think of pristine beaches, serene backwaters, luxurious Houseboats, fragrance of Spices and misty mountains and put this all in one word. The result is - KERALA. (Starting from Rs. 109999)
Why Choose Pioneer Journeys?
Pioneer Journeys
Our Team started professional endeavor way back in 1990 to extend comprehensive travel related services and share India's rich cultural heritage with people from across the globe. We are specialized in designing travel experiences throughout India & nearby Countries such as Nepal, Bhutan, and Maldives.
Why Choose Pioneer Journeys?
Learn More
Get in touch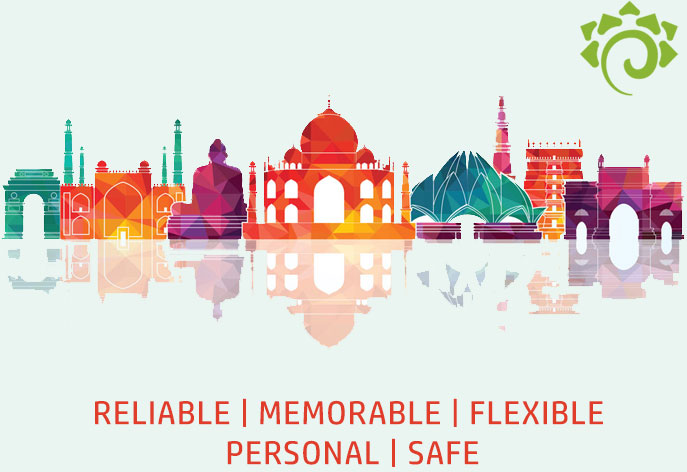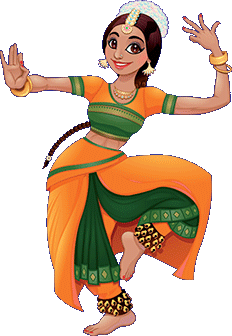 Contact us
Just pack and go! Let leave your travel plan to travel experts!